| | |
| --- | --- |
| SKU | 7000031482 |
| Legacy SKU | 80610253678 |
| UPC | 00054007092315 |
| Part Number | 314-BIN |
Create a nylon-insulated connection between 2 or 3 wires with this 3M™ Scotchlok™ 314 IDC Pigtail Electrical Connector. It is rated 1000V for use with luminaires, fixtures and signs and 600V-rated for use with building wire to meet multiple on-the-job needs. The self-stripping functionality lets you quicken installation pace to reduce labor time.
Blue cap and white body nylon-insulated connector is suitable to connect 2 or 3 wires

Brass element construction for good conductivity and tin plating for corrosion resistance

Accommodates 22 to 14 AWG solid/stranded

UL Listed, CSA Certified and RoHS 2011/65/EU Compliant
| | | |
| --- | --- | --- |
| Product Dimensions | Imperial | Metric |
Shipping Dimensions

Weight
9.489 lb
Length
8.938 in
Width
8.75 in
Height
9 in
Brochures, Catalogs & Data Sheets
Html

Product Selection Guides_order
For industrial/occupational use only. Not for consumer sale or use.
3M industrial and occupational products are intended, labeled, and packaged for sale to trained industrial and occupational customers for workplace use.  Unless specifically stated otherwise on the applicable product packaging or literature, these products are not intended, labeled, or packaged for sale to or use by consumers (e.g., for home, personal, primary or secondary school, recreational/sporting, or other uses not described in the applicable product packaging or literature), and must be selected and used in compliance with applicable health and safety regulations and standards (e.g., U.S. OSHA, ANSI), as well as all product literature, user instructions, warnings, and other limitations, and the user must take any action required under any recall, field action, or other product use notice.  Misuse of 3M industrial and occupational products may result in injury, sickness, death, or property damage.  For help with product selection and use, consult your on-site safety professional, industrial hygienist, or other subject matter expert.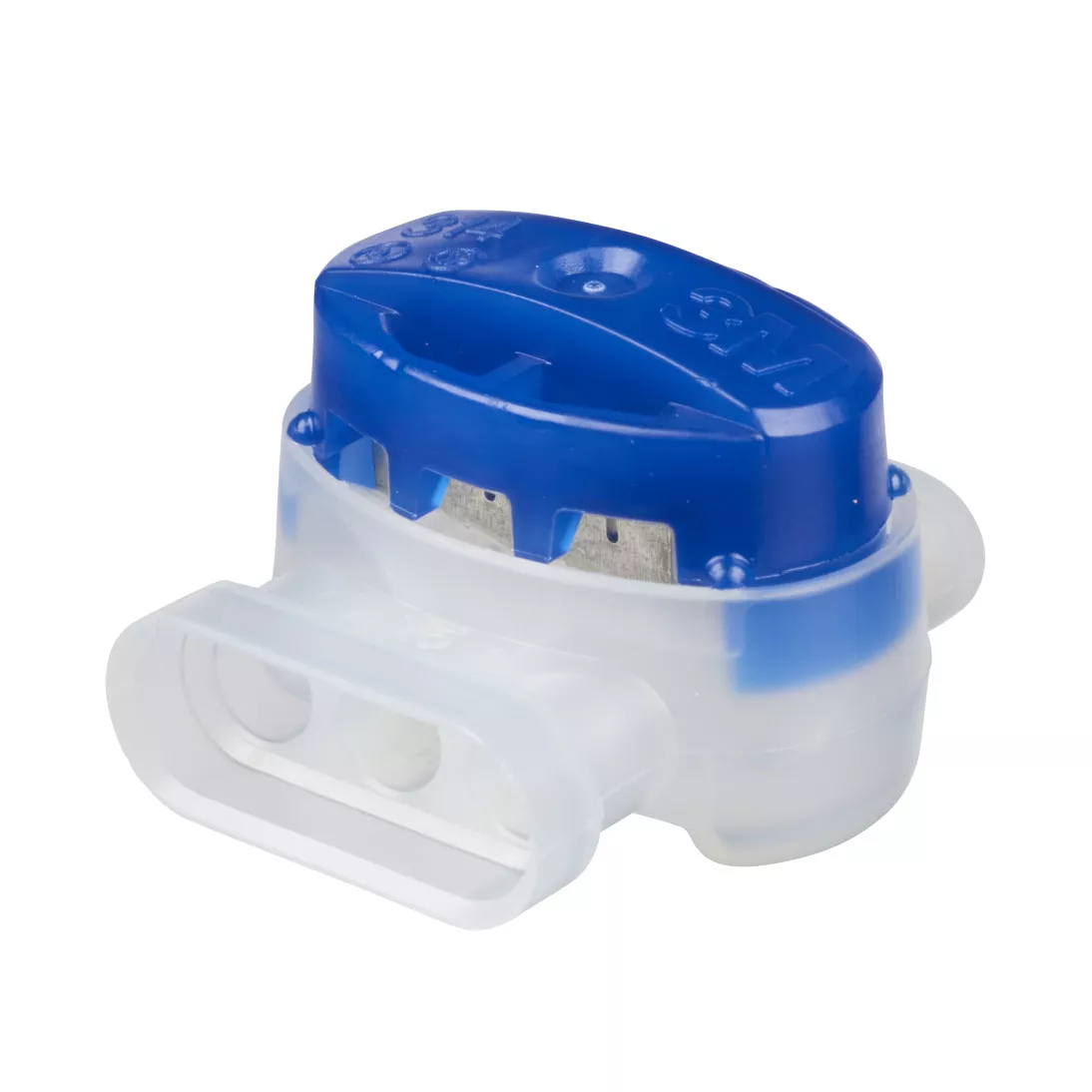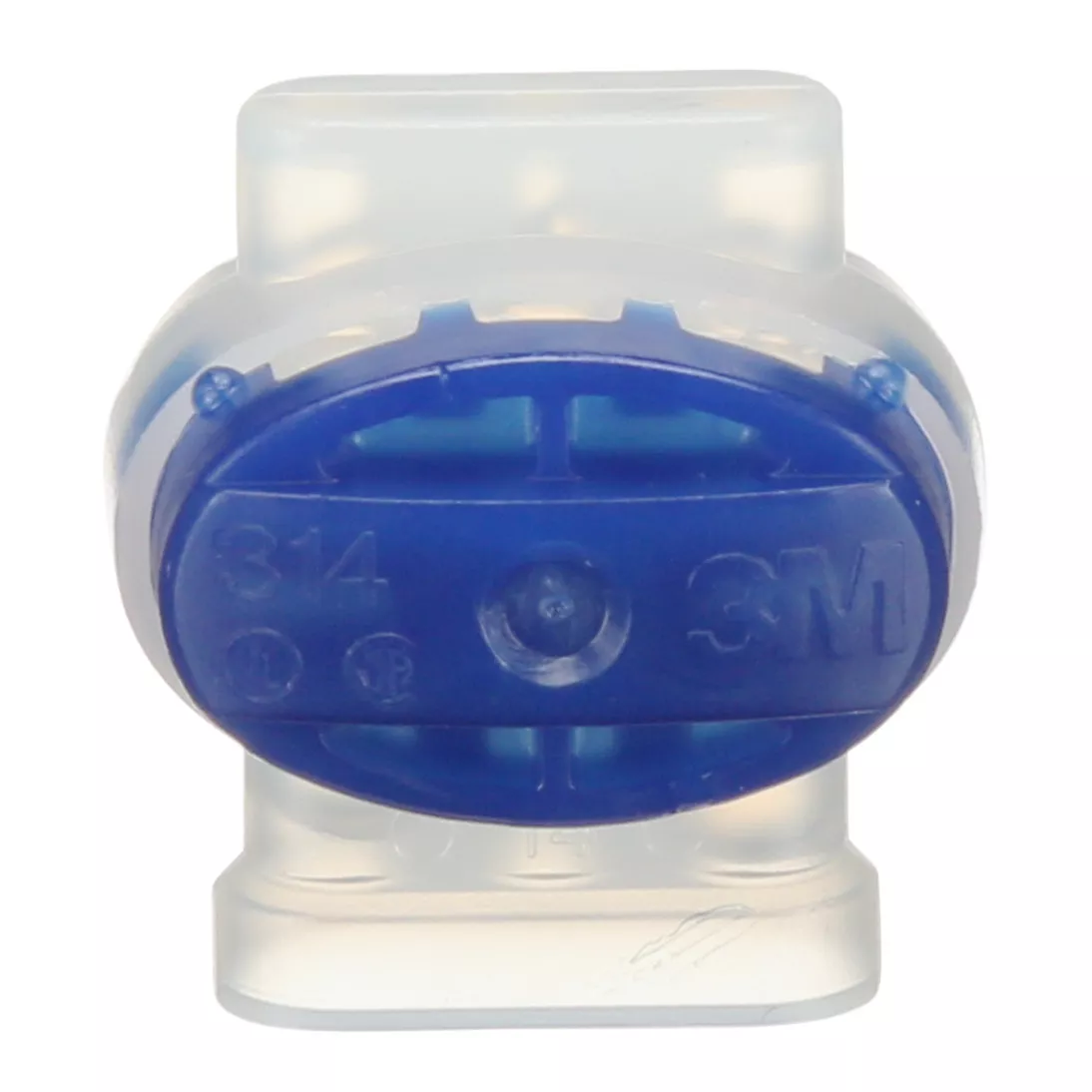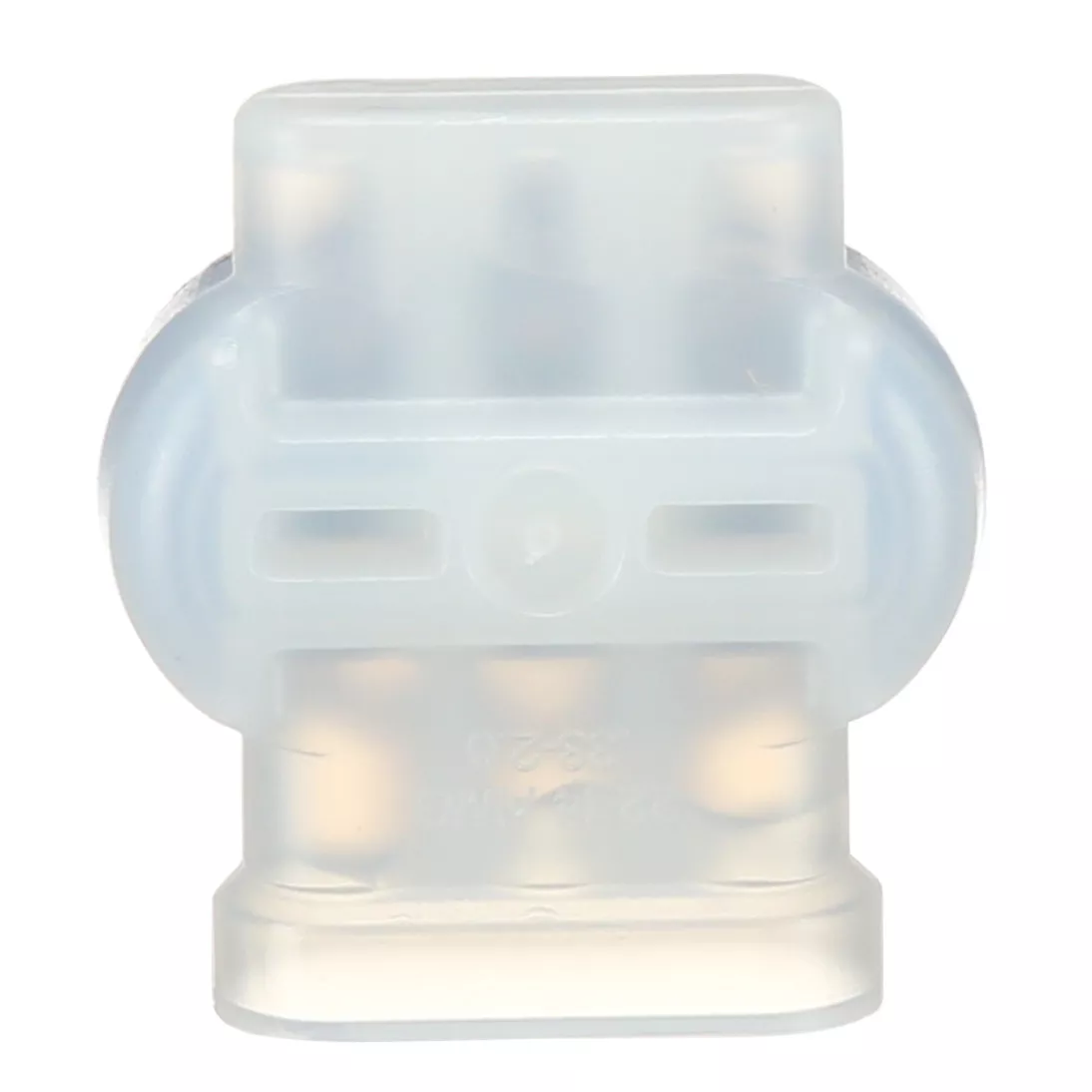 The 3M™ Scotchlok™ 314 IDC Pigtail Electrical Connector gives you a reliable, electrical dual-element connection. Use this blue-capped connector with a mineral oil-based lubricant to create a moisture-resistant barrier, and crimp it securely with the E-9BM Crimping Tool. It accommodates conductor sizes ranging between 22 and 14 AWG for versatility. This connector is suitable for use in temperatures up to 221 degrees F (105 degrees C) and its durable nylon insulation is flame retardant to help prevent fire damage.
Add to cart