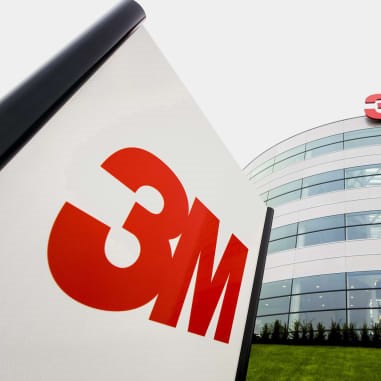 Discover the benefit of Slip Stream's 24/7 connection with 3M and its performance-driven workflow solutions. Find out facts, figures and more on 3M...
Answered: The Most Commonly Searched Questions on Transfer Tape with Vinyl
Slip Stream 24/7 answers the most searched-for questions online regarding transfer tapes in use with vinyl. Read our expert opinion here!...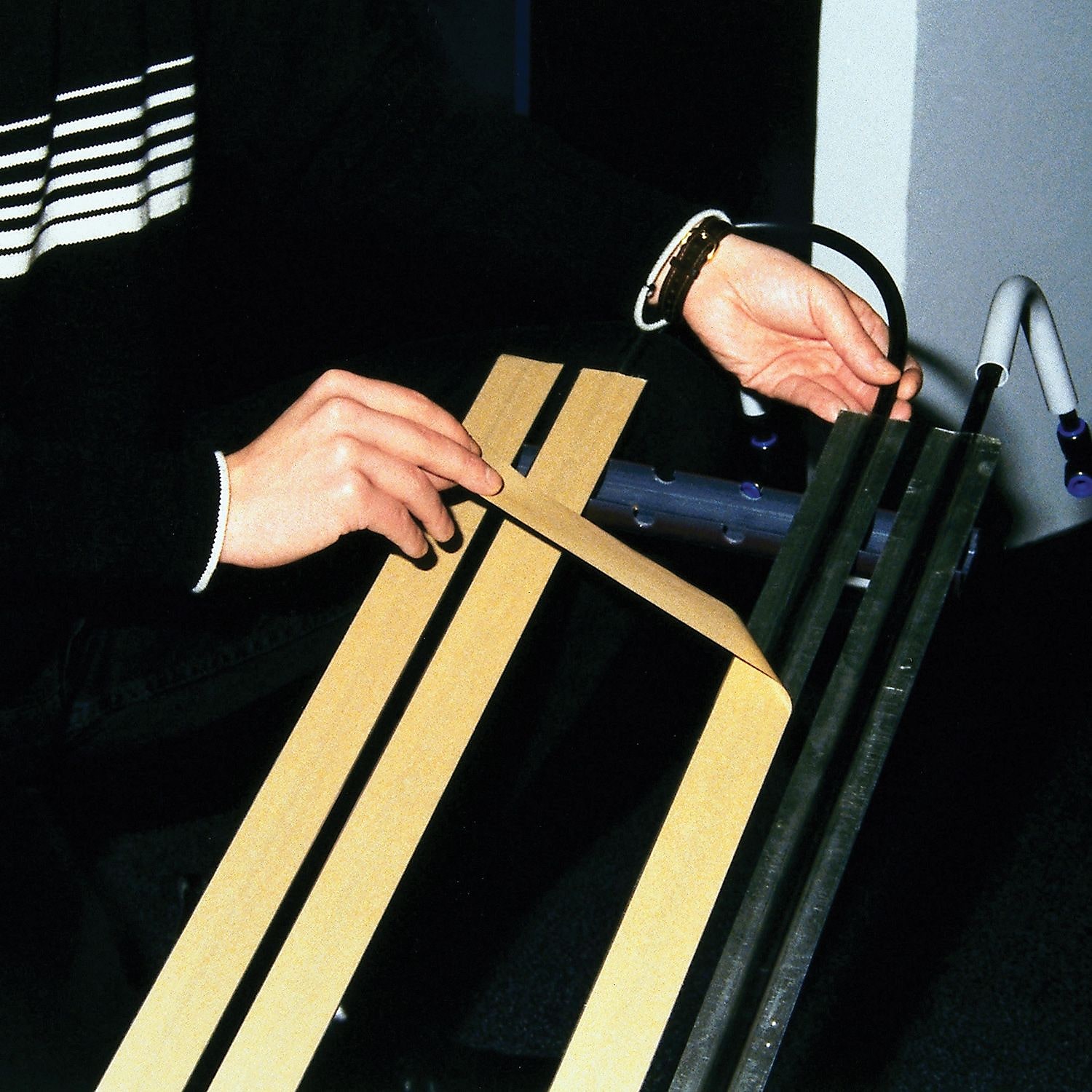 This blog post answers some of the most common questions on VHB and Adhesive Transfer Tapes...